Quality:
Continued Quest for Quality in Everything We Do…
emsyne's quantitative mindset coupled with canons of qualitative practices adds value to services we deliver. A development strategy to ensure quality solutions is formed based on certain quality assurance elements like standard, reviews, audits, testing, error collection and analysis, change management, safety management, etc.
Integrating a solid quality assurance methodology into the larger process of software development is the best practice in every situation. Our dedicated team of skilled software testers provides a full range of quality assurance (QA) services. We begin a project of any type inclusive of quality assurance and our QA process includes the following activities:
Strong project management
Well-defined requirements and structured project documentation
Deep testing, bug-tracking and fixing
regard to the specified requirements and client expectations
Process monitoring, product evaluation in
Usability analysis Confidentiality and Intellectual Property Protection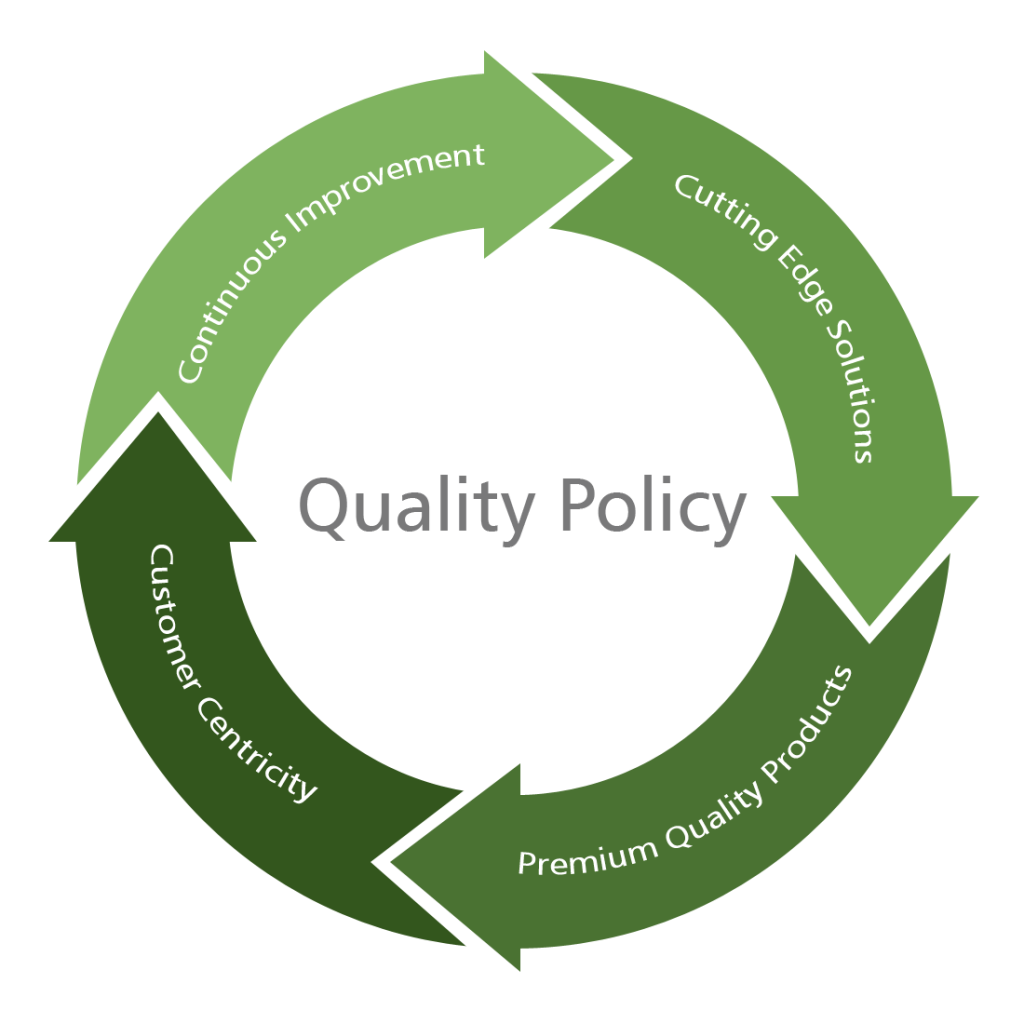 Technology:
Empowering the Future with Technology…
emsyne leads continuously by developing its expertise in a constantly changing world of Information Technology. Since technology innovation is advancing and a reality, what is apt today will be replaced tomorrow by something else. We our constantly keeping an eye on emerging technologies in order to adapt the best technologies. We act as technology advisors for clients, recommending technology platforms that provides the best cost effective solution in terms of usability, ease to develop, and ease to maintain.
emsyne's service oriented technology solutions ensure greater market impact, scalability, measurable business process optimization, and high productivity.
We are aiming to be an amalgamated hybrid IT platform for businesses and enterprises, handling entire gamut of web development and software solutions for them. From requirement and reliability analysis to continuous support and regular maintenance.emsyne provides full cycle support to the deployed software application.